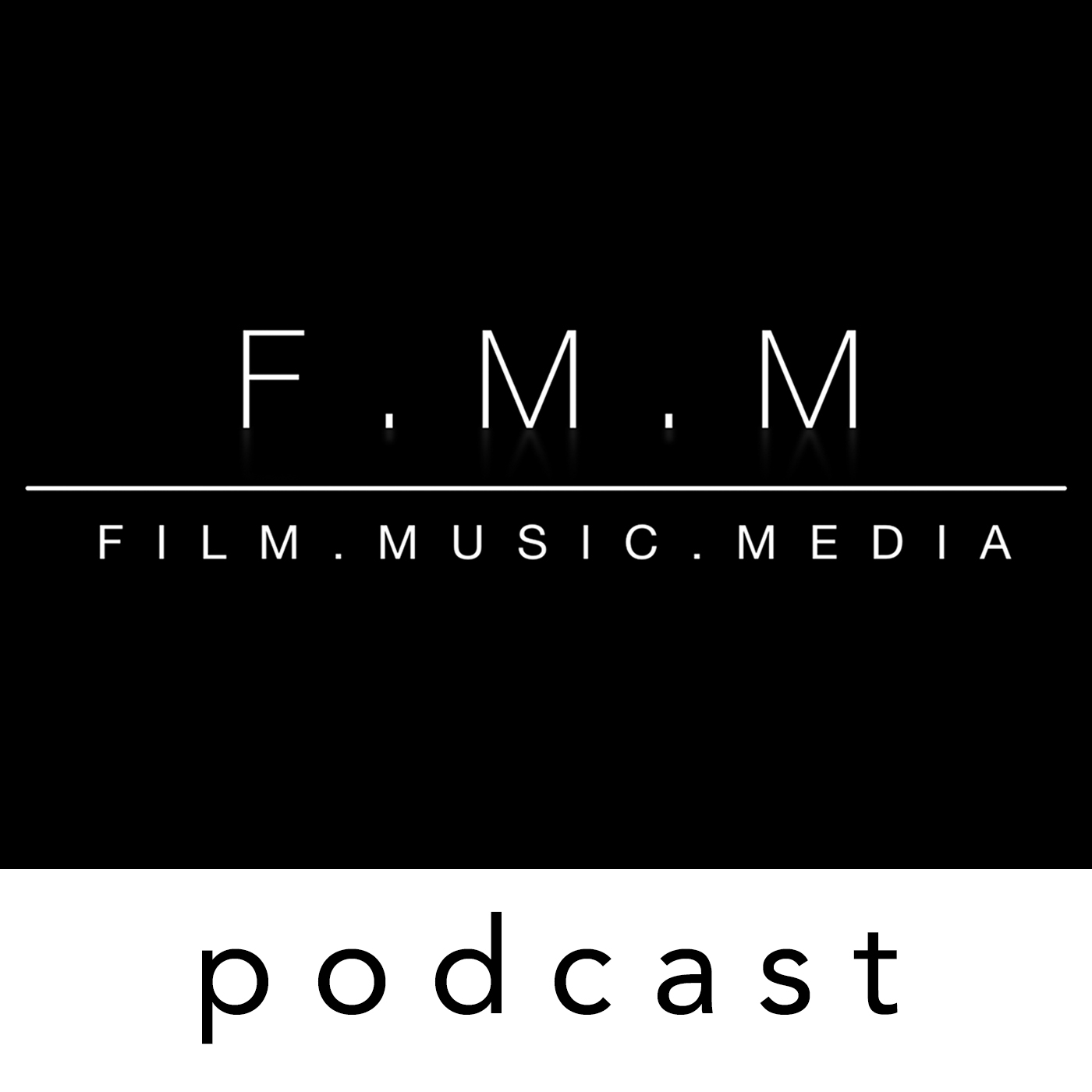 [Watch the video interview on our YouTube Channel]
On the first episode of "All Access" we visit Lorne Balfe at his studio to sit down and talk a bit about his score to Terminator: Genisys. The conversation evolves as we chat about the usage of very famous themes from past entries of a franchise, presenting music to directors and producers, composing music for action, big budget vs small budget filmmaking, scheduling, creativity, and even what the best late-night snacks are. Lorne also demos some music and rhythmic structures!
Interview Produced & Presented By:
Kaya Savas
Special Thanks:
Lorne Balfe
Kelly Johnson
Ray Costa
Albert Tello
Sarah Childers
Costa Communications
"Film.Music.Media: All Access" is a brand new video series. We'll be taking you into the composer's studios to sit down and discuss not only recent projects, but deep and meaningful conversations about film music and the entire world of film. Each video interview will be uniquely different, will have a relaxed and organic approach, and offer a glimpse you don't get in our regular audio interviews.