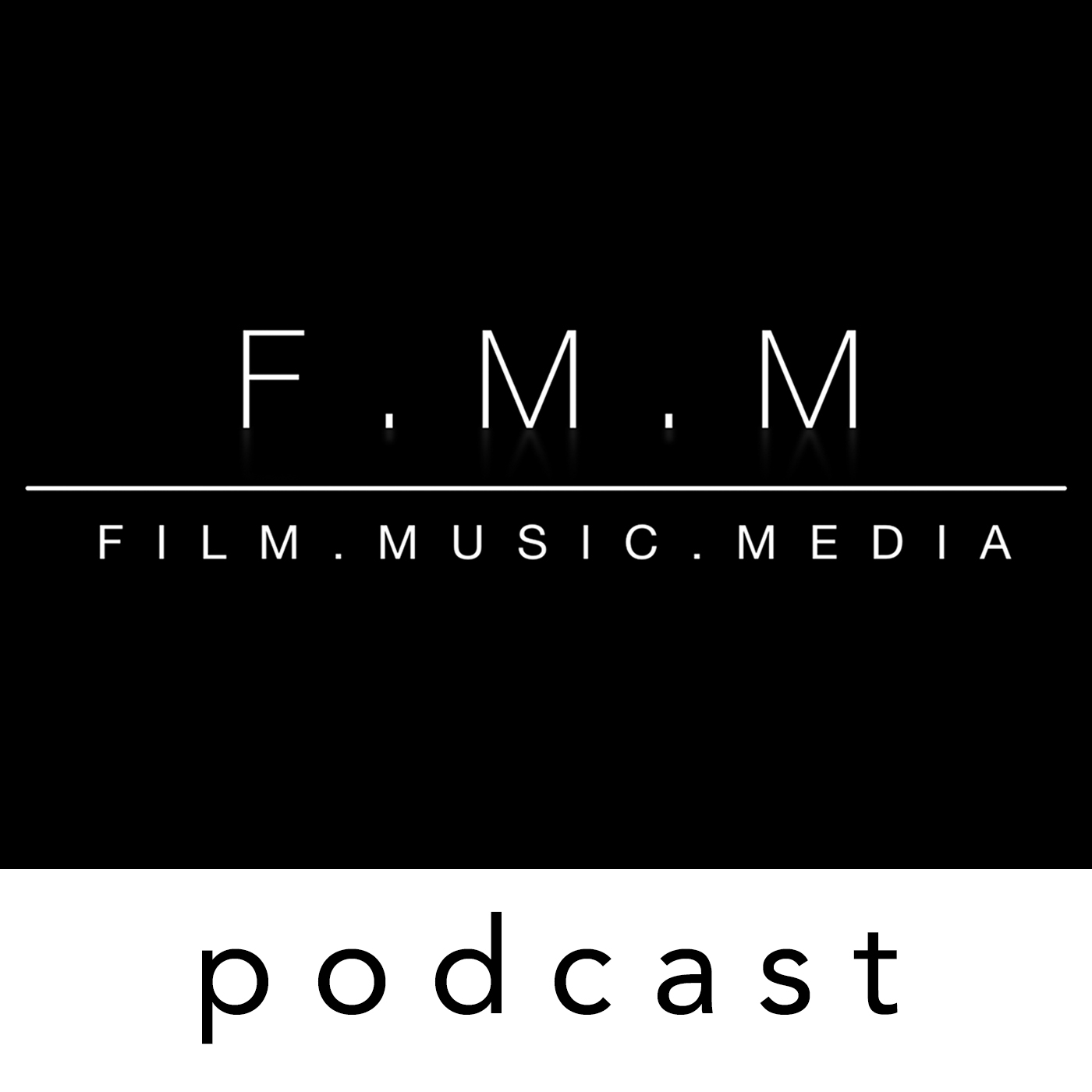 Eric Serra is one of the most iconic sounds and talents in the film music world. For this all-encompassing interview we discuss how he was reluctantly dragged into film music by an early acquaintance named Luc Besson early in his career, which ended up leading him to find his true passion as a composer. Eric shares so many interesting stories from scores like The Fifth Element, Leon: The Professional and working on GoldenEye. He shares the origin of his signature "cohhhh" sound that permeated his soundscape on a few scores but then went on to be used by and to influence other composers as well. We discuss different creative challenges that he has faced, be it from finding ways to reinvent his sound or how to deal with producers to protect his music in the mixing stage. Eric was visiting Los Angeles from France, but was kind enough to sit down for this amazing chat over some drinks at the Caffe Primo on Sunset Boulevard. A different atmosphere than our usual interviews with one of the most unique and influential talents in the film music world.
Interview Conducted By:
Kaya Savas
Special Thanks:
Eric Serra
Elaine Schock
Meredith Louie
Shock Ink
Visit filmmusicmedia.com for more!