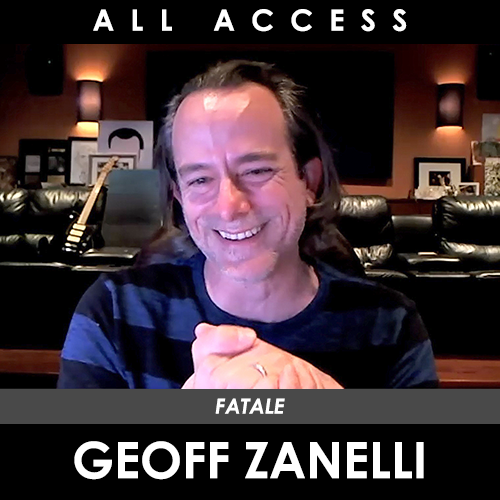 Emmy-winning composer Geoff Zanelli joins us for another quarantine All Access as we catch up with Geoff and talk about his newest scores to Fatale starring Hillary Swank and Michael Ealy as well as You Should Have Left starring Kevin Bacon and Amanda Seyfried
It's been a while since Geoff was a guest on All Access so we catch up on some of the scores he's written since then including Christopher Robin, Maleficent: Mistress Of Evil, and more!
Geoff discuss many other topics including overcoming self-doubt, building relationships with directors like Deon Taylor and David Koepp, breaking down the psychology of music and much more!
A Film.Music.Media Interview | Produced & Presented by Kaya Savas
*Apologies, Zoom accidentally defaulted back to the microphone on Kaya's AirPods at the start of the call.