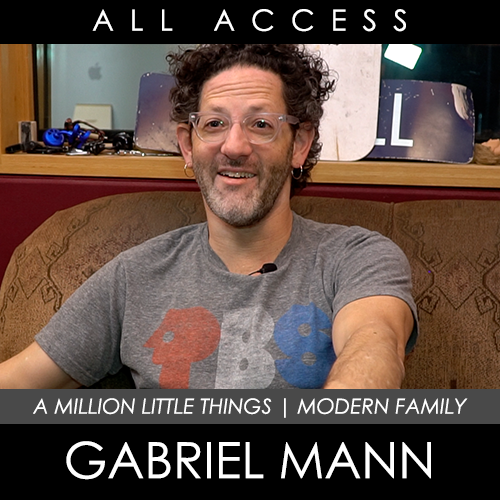 [Watch the video interview on our YouTube Channel]
Gabriel Mann is a composer, songwriter, singer and part of the LA-based alternative rock band The Rescues. Gabriel's path to becoming a composer is a fascinating one, and his entire career journey has lead him to be one of the most prolific television composers in the industry.
We discuss Gabriel's early work in video game scoring, which included games in the iconic Crash Bandicoot and Spyro game franchises. Hear Gabriel talk about his early days assisting composer David Schwartz, working on shows like Arrested Development. We also dig deep into Gabriel's score for the hit ABC series, A Million Little Things. Plus we look back at the legacy of Modern Family and how that show is such a unique project for a composer.
If you're interested in the world of television then you'll want to listen to Gabriel's in-depth discussions about how composers get jobs during pilot season, finding the sound for a series in season 1, the differences between single-cam and multi-cam series, and what it takes to write a perfect main title theme (including why The Simpsons is Gabriel's favorite main title of all-time).
Gabriel's amazing charisma and personality makes him a joy to talk with and listen to, and in this interview he truly opens up in the most fun and inspiring way.
Interview Produced & Presented By: Kaya Savas