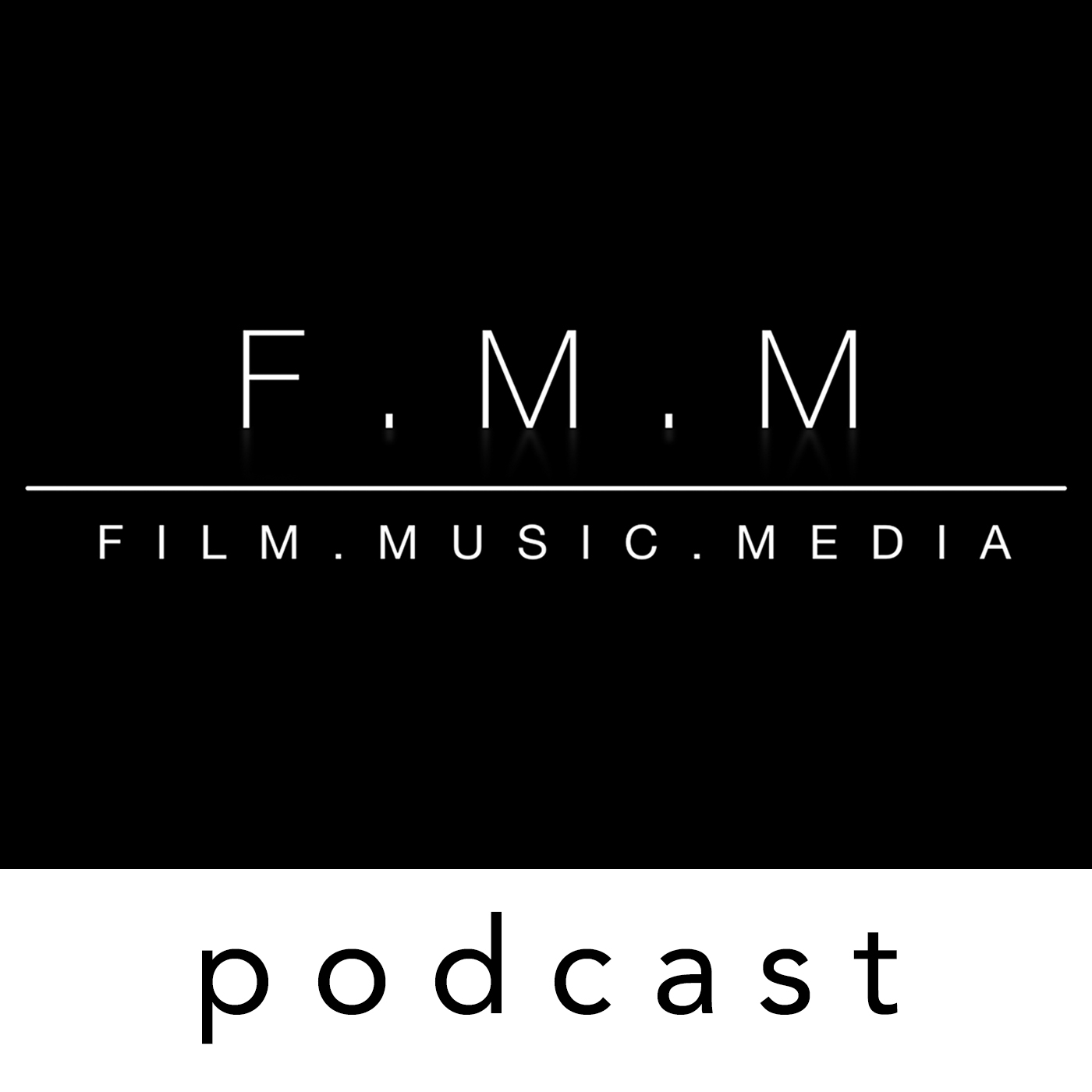 [Watch the video interview on our YouTube Channel]
Have you ever wanted to sit down for an hour and half with John Powell and really get to know him and his process fully? Well now you can with our latest installment in the All Access series. We cover everything from John's path into music and what really made him settle down to become a film composer. He takes us through his journey starting out working under Hans Zimmer in the 90's, including teaming up with Harry Gregson-Williams. John talks extensively about his methods and processes, and you'll really get to understand how he analyzes a scene or project. We talk about the state of the industry and why Hollywood's obsession with violence caused him to quit action movies and focus solely on animation. Hear fun little details from his scores across his career, such as when The Bourne Identity director Doug Liman lost a bet that ended up causing him some discomfort to his testicles (yep, it's a John Powell interview after all!).
In deep sincerity John describes in immense detail about the historical events of World War 1 that inspired him to take 2 years off of writing scores to focus on his concert piece, A Prussian Requiem which premieres March 2016 and will see an album release later that year. After hearing John speak about it, you will have a full understanding of what drove him to write it. John also shares why he continually tells himself that his music is not good enough and we explore where in terms of quality he is trying to reach. From his favorite drink to what he does outside of music, you'll experience John Powell like you never have before. It was a supreme honor to speak casually, intimately and in-depth about his life and career. Sit back and relax and enjoy the wonderful brilliant mix of genuine sincerity and sarcastic hilarity that is John Powell. Only on Film.Music.Media: All Access.
*John's latest score sees him returning to live-action with Pan. We don't discuss it in this interview, but if you'd like to hear John speak on his work on Pan please check out this other interview that FMM's Kaya Savas shot for the IFMCA where John speaks about Pan after accepting his IFMCA Award for How To Train Your Dragon 2. Search "Winners Speak John Powell".
Interview Produced & Presented By:
Kaya Savas
Special Thanks:
John Powell
Batu Sener