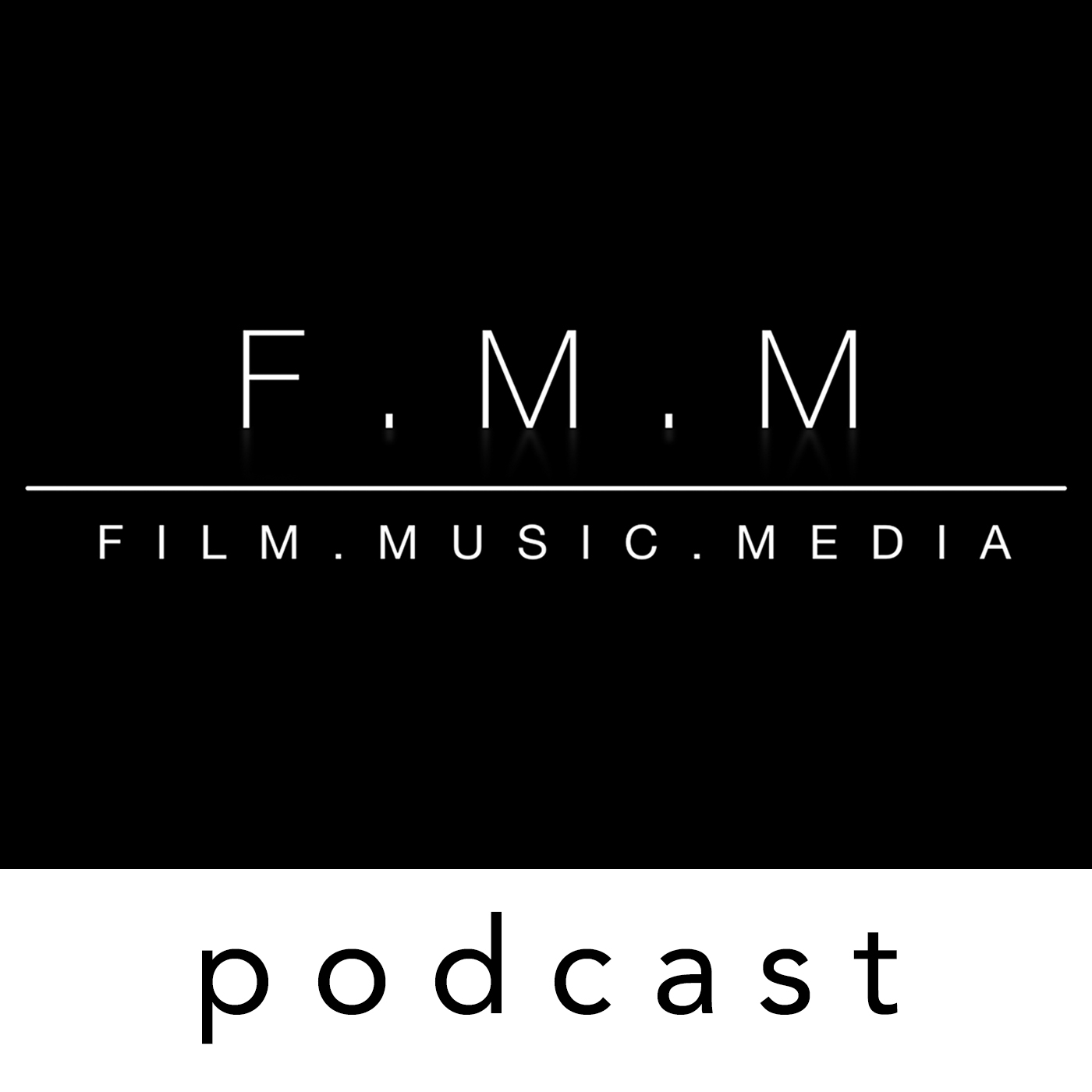 Albert Chang is an extremely versatile composer of film, television and his own solo concert pieces. We sit down and talk about his recent project, Blood Ransom. Albert shares a lot about his background and how he fell in love with film music when seeing Dances With Wolves at a very young age. He also shares inspirations and techniques from his former professor at UCLA, Jerry Goldsmith. We then discuss his approach for Blood Ransom, which came with a set of challenges musically as Albert had to find a way to make the music present but never overbearing. A fantastic chat with a great and talented composer.
Interview Conducted By:
Kaya Savas
Special Thanks:
Albert Chang
Visit filmmusicmedia.com for more!