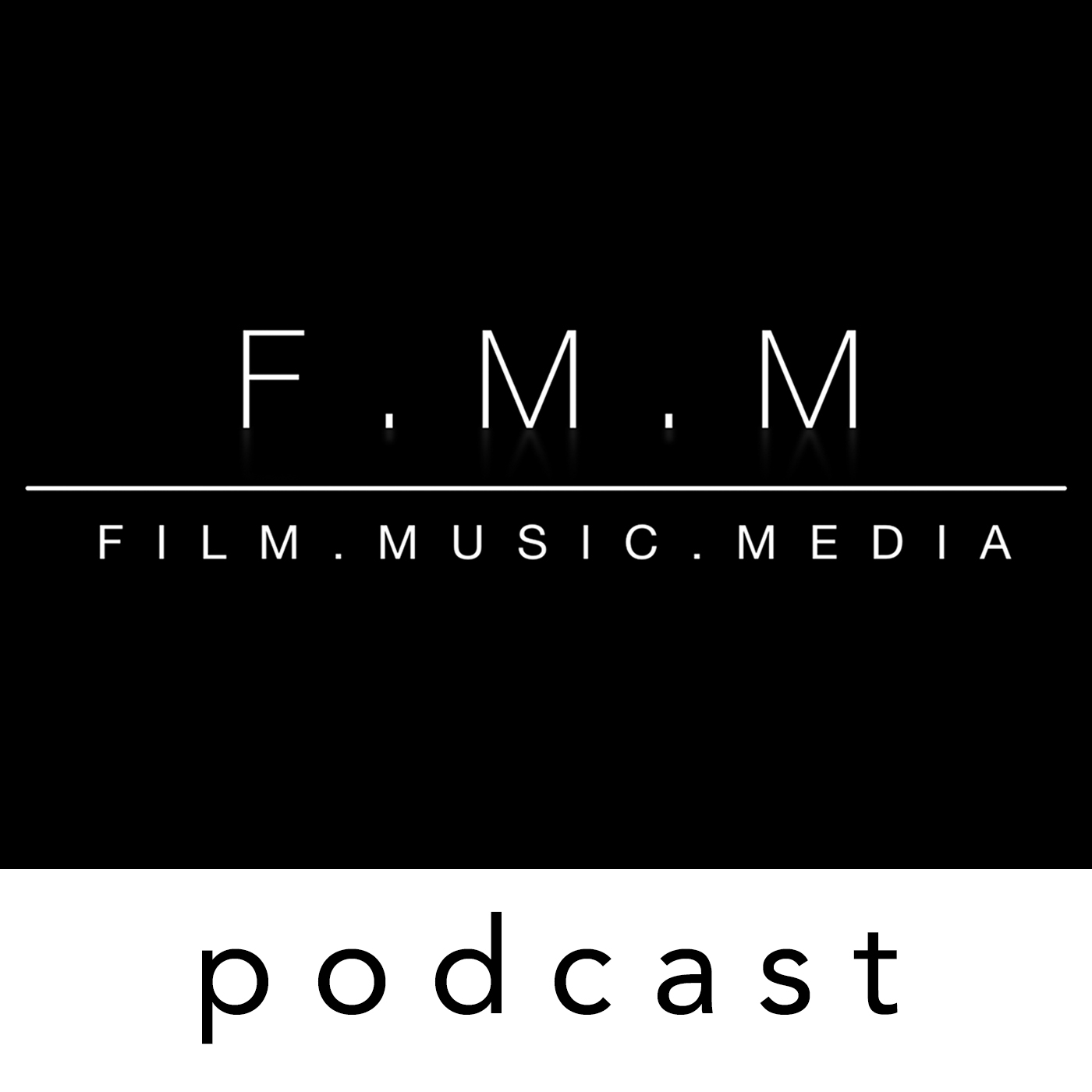 Golden Globe-winning composer Alex Ebert takes some time to chat about his recent score to A Most Violent Year. Alex talks about how he started an interest in filmmaking, but then decided to pursue singing and songwriting with his bands IMA Robot & Edward Sharpe And The Magnetic Zeroes. He tells the story of how he ended up with J.C. Chandor on All Is Lost and how that collaboration started. We delve into his process for A Most Violent Year. Alex is definitely a noteworthy talent and his work stands out from the rest.
Interview Conducted By:
Kaya Savas
Special Thanks:
Alex Ebert
Ray Costa
Albert Tello
Costa Communications
Visit filmmusicmedia.com for more!