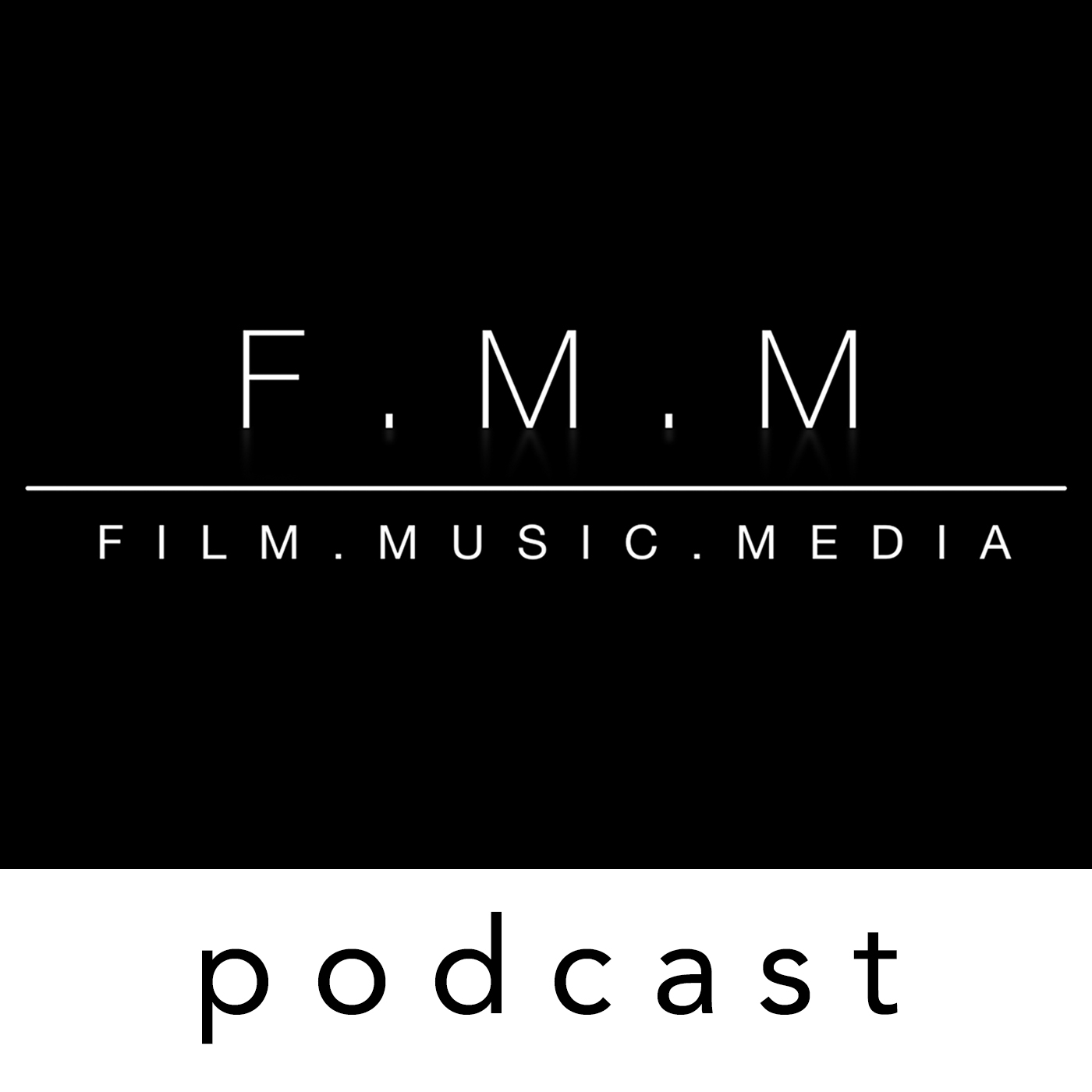 Antonio Sanchez is a world-renowned composer, drummer, jazz musician and winner of 4 Grammy Awards. He was personally called upon by Alejandro González Iñárritu to score Birdman, which is his feature film debut as a composer. Going a completely unconventional route, Iñárritu wanted an improvised drum score, and we discuss the process in-depth. Antonio shares the entire process from writing demos simply from ideas and the script, how that evolved into music being used on the set, and how they tweaked everything to picture in the end. We talk about the challenges of doing a fully improvised drum score, and everything he learned during the process of doing his first film. Antonio shares some amazing insights behind one of the best and most unique scores this year, enjoy!
Interview Conducted By:
Kaya Savas
Special Thanks:
Antonio Sanchez
Ray Costa
Albert Tello
Costa Communications
Visit (filmmusicmedia.com) for more great interviews.