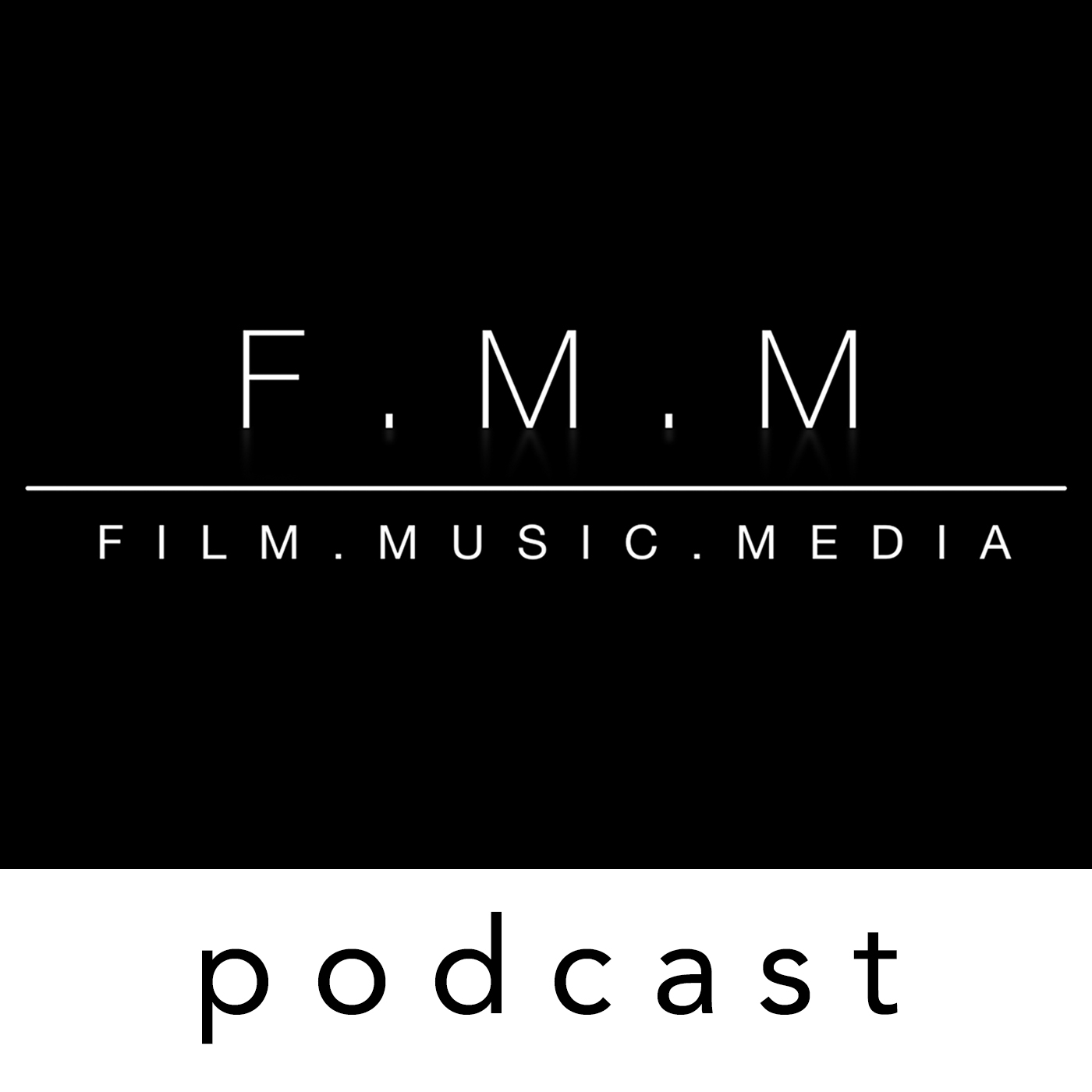 The incredibly busy and talented Brian Tyler takes some time to catch up about the three blockbuster films he scored this summer. We chat about Teenage Mutant Ninja Turtles, Into The Storm and The Expendables 3. Brian shares his approach for all three films and what he wanted to do with each score. Such as add a swashbuckling old-school adventure style to TMNT, approach Into The Storm as a conceptual score, and working with Sylvester Stallone to craft continuity yet bring something new to the table. Beyond that Brian really delves into how he approaches thematic writing for his scores in a fascinating examination of psychoacoustics. He talks about how he actually will drop the audio of a theme while it's playing, and how the brain of the viewer completes the theme in their own head. Brian also shares his secret trick to scoring action sequences by treating them as their own 3-act narrative. We close with a brief look of what Brian is scoring next year including Fast & Furious 7 and Avengers: Age Of Ultron, and how he thinks he might approach these projects. This is truly an amazingly engaging and educational interview from one of the most in-demand composers working today. Brian is a true pleasure to chat with. Enjoy.
Interview Conducted By:
Kaya Savas
Special Thanks:
Brian Tyler
Jeff Sanderson
Ryan Mazie
Chasen & Company
Visit (filmmusicmedia.com) for more great interviews.