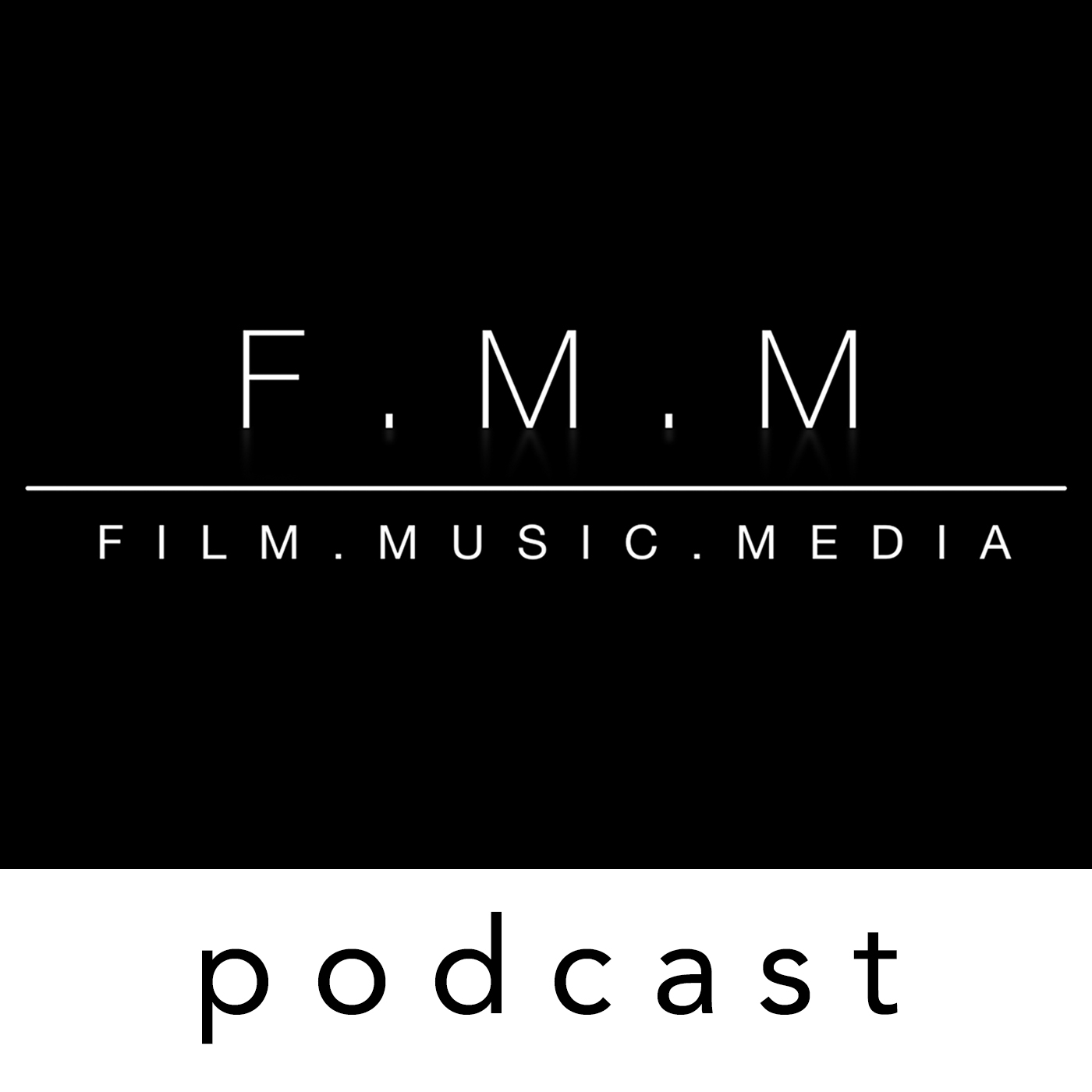 Composer Cris Velasco takes some time to chat about his recent scores to Assassin's Creed: Unity - Dead Kings as well as his work with Clive Barker on the Book Of Blood digital comics. Cris shares about how he found the calling of music composition in college, and why he chose to pursue video game scoring. We discuss his approach and process for video game scoring including what every type of gameplay requires from the music as well as his trick on how to avoid the annoying music loops that gamers hate so much. Cris then discusses his approach for Dead Kings, but even more fascinatingly discusses the process for scoring a digital comic with Clive Barker. Cris Velasco's music has always stood out from the rest because of his impressive melodic structures and emotional pull, and it was an honor to chat with one of the titans of the video game music world.
Interview Conducted By:
Kaya Savas
Special Thanks:
Cris Velasco
Greg O'Connor-Read
Top Dollar PR
Visit filmmusicmedia.com for more!