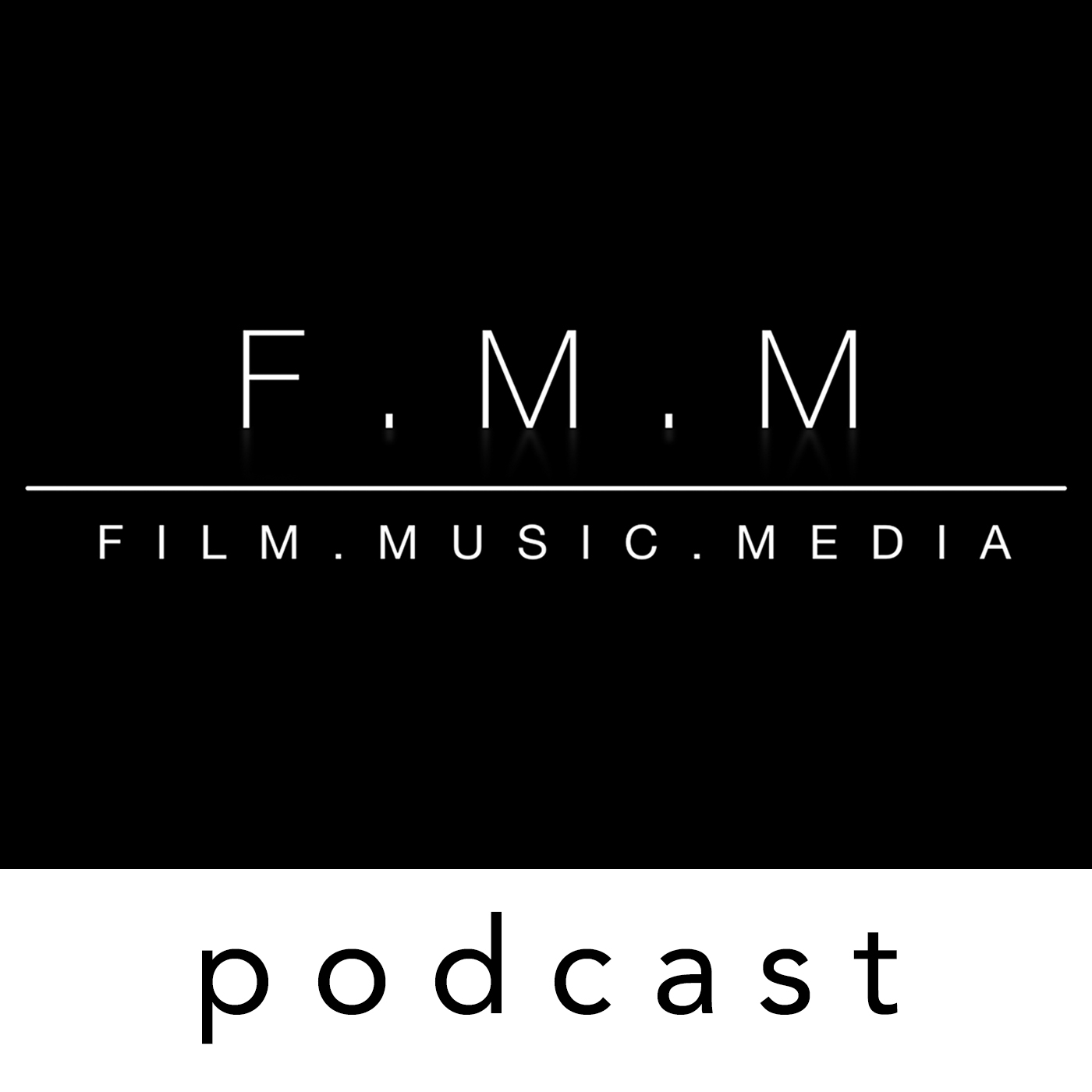 The versatile Daniel Licht takes some time to discuss some projects new and old. We take a look back at Dexter and the entire body of his work for the Emmy-winning drama over the course of 8 seasons including the most challenging things that came his way. Daniel also discusses his newest project, which is The Red Road airing on The Sundance Channel. The drama starring Jason Momoa is entering its second season and we discuss the process of starting a series from the beginning and anticipating what's to follow. We also get into a great discussion about TV themes and the benefits of a longer main title theme. It's always a great pleasure to chat with Daniel, and there is plenty to absorb from this fantastic interview.
Interview Conducted By:
Kaya Savas
Special Thanks:
Daniel Licht
Jana Davidoff
CW3PR
Visit (filmmusicmedia.com) for more great interviews.