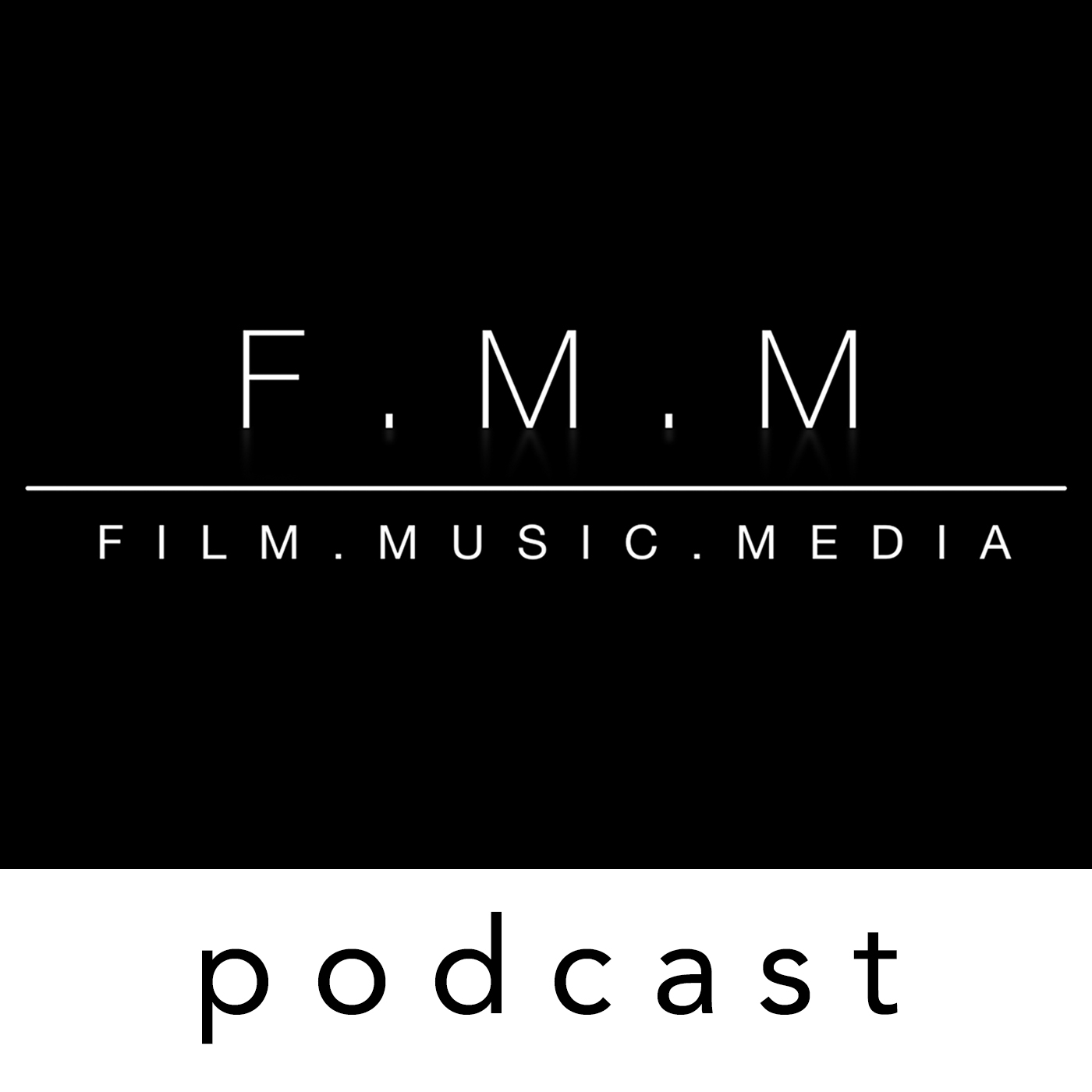 Emmy-winning composer Geoff Zanelli takes some time to talk about his two recent scores to Mortdecai and The Scorpion King 4: Quest For Power. For Mortdecai we discuss Geoff's continuing collaboration with director David Koepp as well as co-scoring with Mark Ronson. The collaboration with Mark was a unique one, but Geoff found that it reawakened a part of his musical background he hadn't tapped into for a while. We chat about the stylistic approach of a film that draws inspiration from the comedy capers of the 60's, and how it needed to be rooted in modern times. We also discuss the benefits and the hindrances of focus groups, which every film goes through. Geoff shares how on The Scorpion King 4 he learned to let loose and score a B-movie, which only had the intention of being campy and tongue in cheek. The question of "What other job on a film besides a composer would you ever want to do?" is also answered. Geoff was the very first interview ever on Film.Music.Media, and over the past 5 years we have never run out of interesting and fun things to discuss. Enjoy!
Interview Conducted By:
Kaya Savas
Special Thanks:
Geoff Zanelli
Emilie Erskine
CW3PR
Visit filmmusicmedia.com for more!