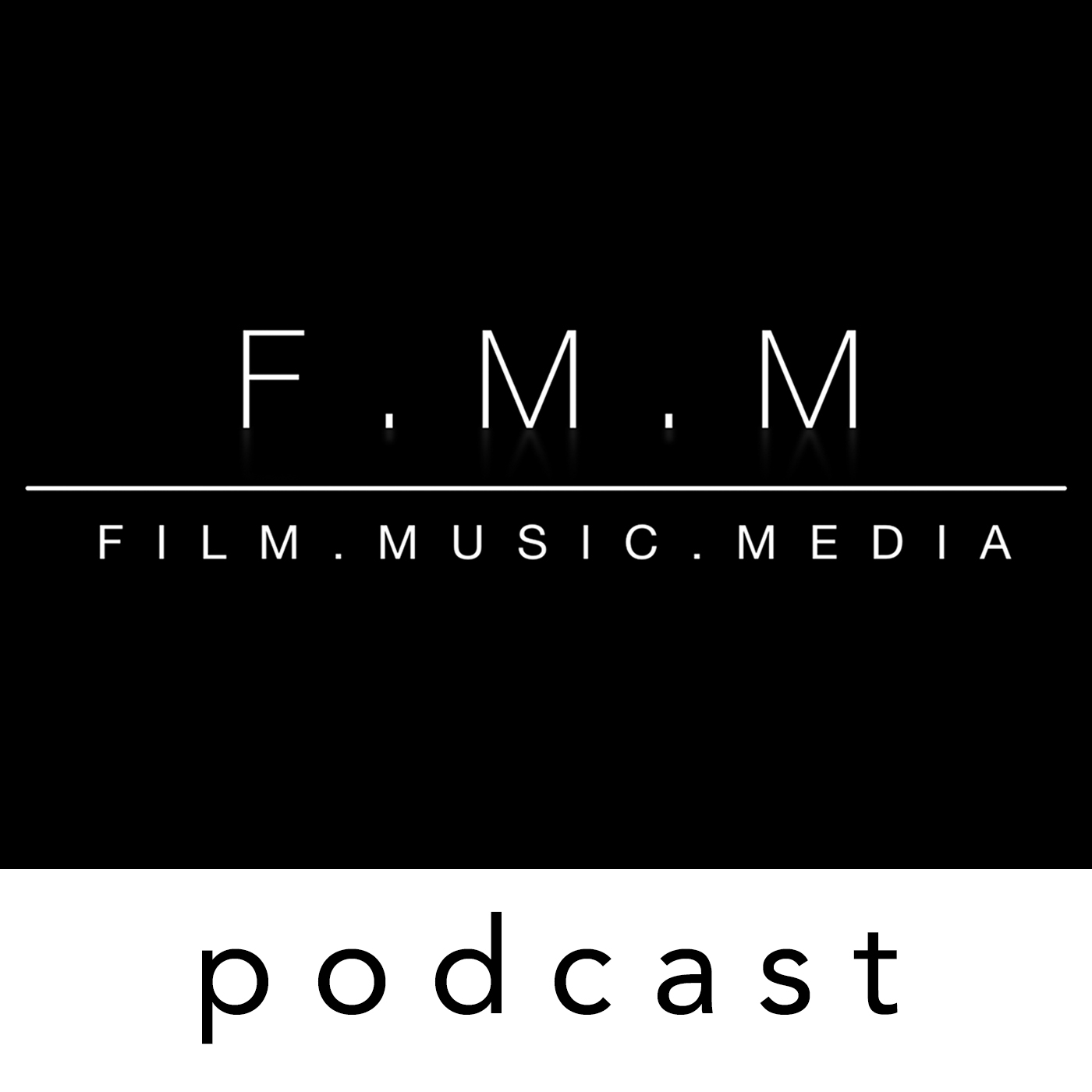 Heitor Pereira takes some time to discuss his latest score to the film If I Stay, which was adapted from the popular novel. Heitor discusses his approach to a film with a subject matter like If I Stay versus something lighter like Despicable Me. We discuss the state of mind one has to put themselves in depending on the project. We discuss a lot about melodies, including Heitor's unique process of recording himself reading the script because he hums out melodies if an idea strikes him while reading a scene. Heitor then shares how that process transfers to his MIDI guitar, which he had custom built because while most composers hash out ideas on a piano, Heitor feels more at home with a guitar. Beyond that, Heitor shares his favorite pastimes and hobbies that help him creatively refresh between projects. Another amazingly inspirational interview with one of the most passionate and talented composers working today.
Interview Conducted By:
Kaya Savas
Special Thanks:
Heitor Pereira
Ray Costa
Albert Tello
Costa Communications
Visit (filmmusicmedia.com) for more great interviews.