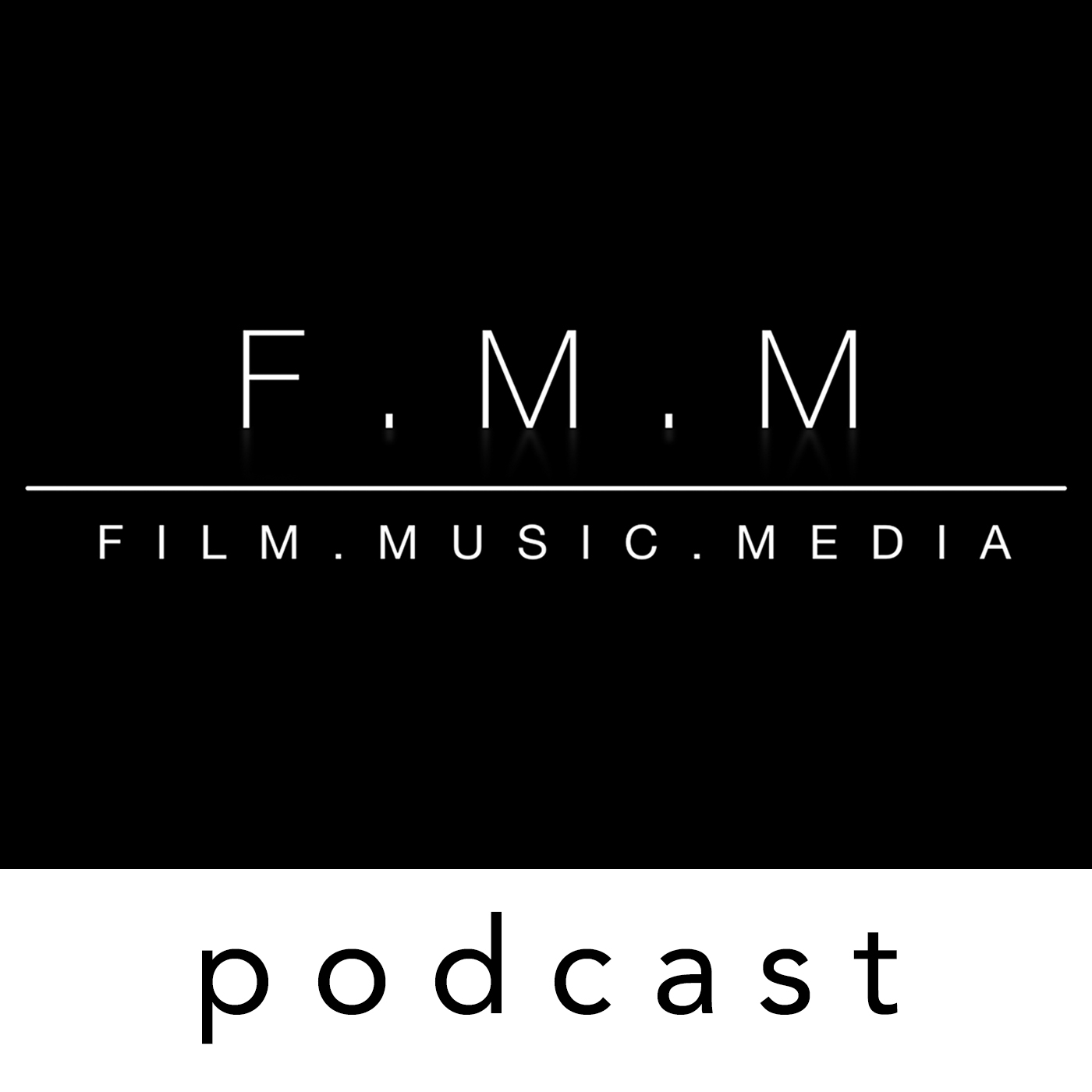 The incredibly versatile Henry Jackman joins Film.Music.Media for the 4th time, this time to discuss his newest score to Big Hero 6. We dive right into Big Hero 6 and explore the approach to scoring something that carries some genre archetypes yet is extremely unique and intimate to its characters. Henry discusses the dual nature his theme had to carry; being big and heroic in some parts yet poignant and emotional in others. We also reflect on Henry's career in animation from scoring Monsters Vs. Aliens up till now. We also touch briefly upon his upcoming score to The Interview and his projects in the future. Another fascinating interview with one of the best composers working today. Be sure to check out our last interview with Henry if you want to learn more about his work from Captain America: The Winter Soldier.
Interview Conducted By:
Kaya Savas
Special Thanks:
Henry Jackman
Ray Costa
Albert Tello
Asenath Nakayama
Costa Communications
Visit filmmusicmedia.com for more!