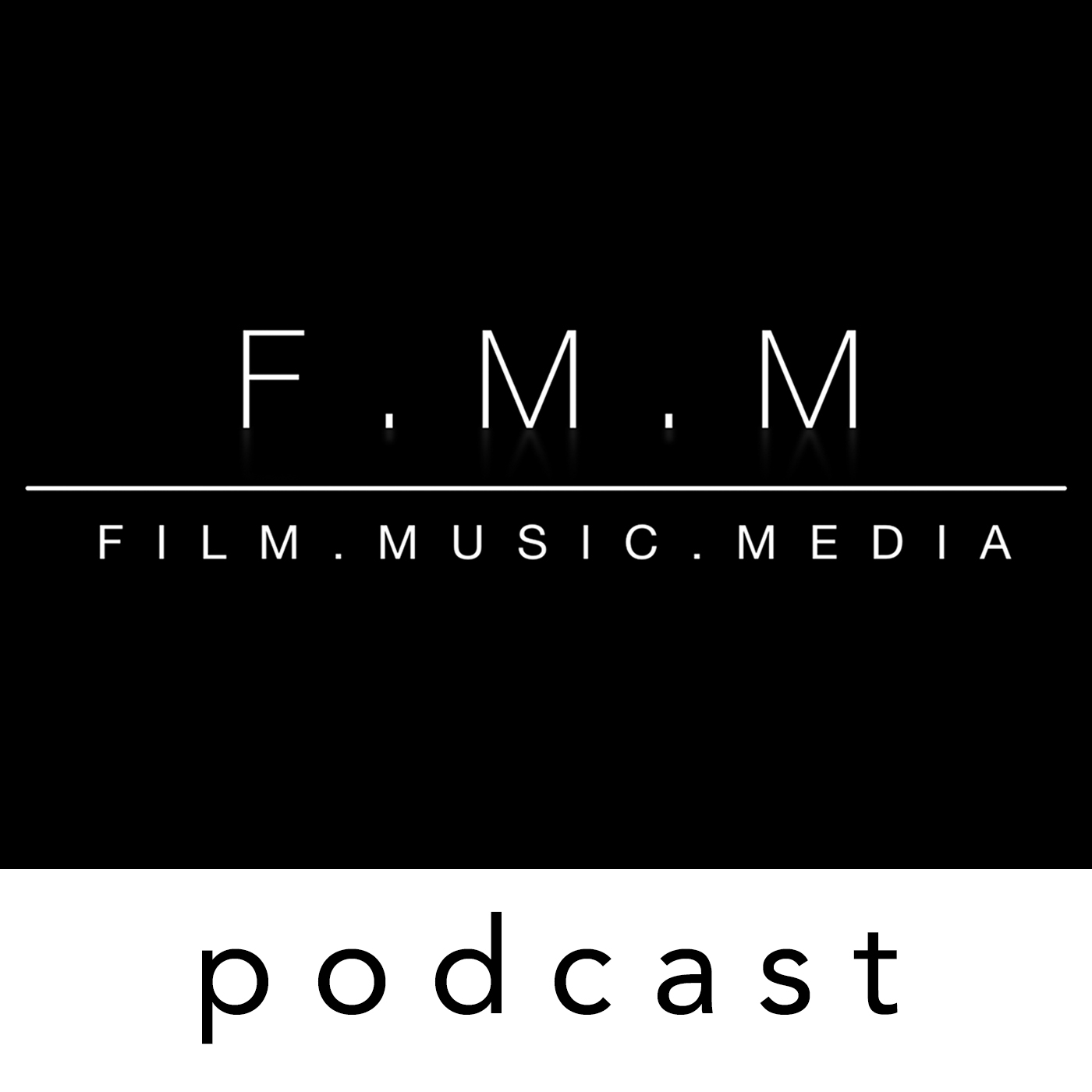 The very talented and versatile Ilan Eshkeri takes some time to chat about two of his recent scores, Still Alice and Black Sea. Ilan shares how he accidentally fell into the world of film music, and his path to becoming a composer. We talk extensively about his methods and approach, and Ilan goes into great detail about instrumentation and sound design on some of his work. We discuss in the ideas behind the score for Still Alice, and how much of a personal connection Ilan has to the topic of Alzheimer's Disease. From the structure to the instrumentation, the character of Alice and her battle with Alzheimer's Disease resonated deeply with Ilan who then tried to interpret that life struggle through music. We finish the interview by discussing his score for Oscar-winning director Kevin Macdonald's thriller Black Sea, starring Jude Law. From trying to echo the sounds of a submarine to creating disorientation, Ilan reveals his approach for the undersea thriller. This interview is truly an informative and resonating one, a wonderful chat and exploration of film music with one of the industry's most unique talents.
Interview Conducted By:
Kaya Savas
Special Thanks:
Ilan Eshkeri
Chandler Poling
Josine Cohen
White Bear PR
Visit filmmusicmedia.com for more!