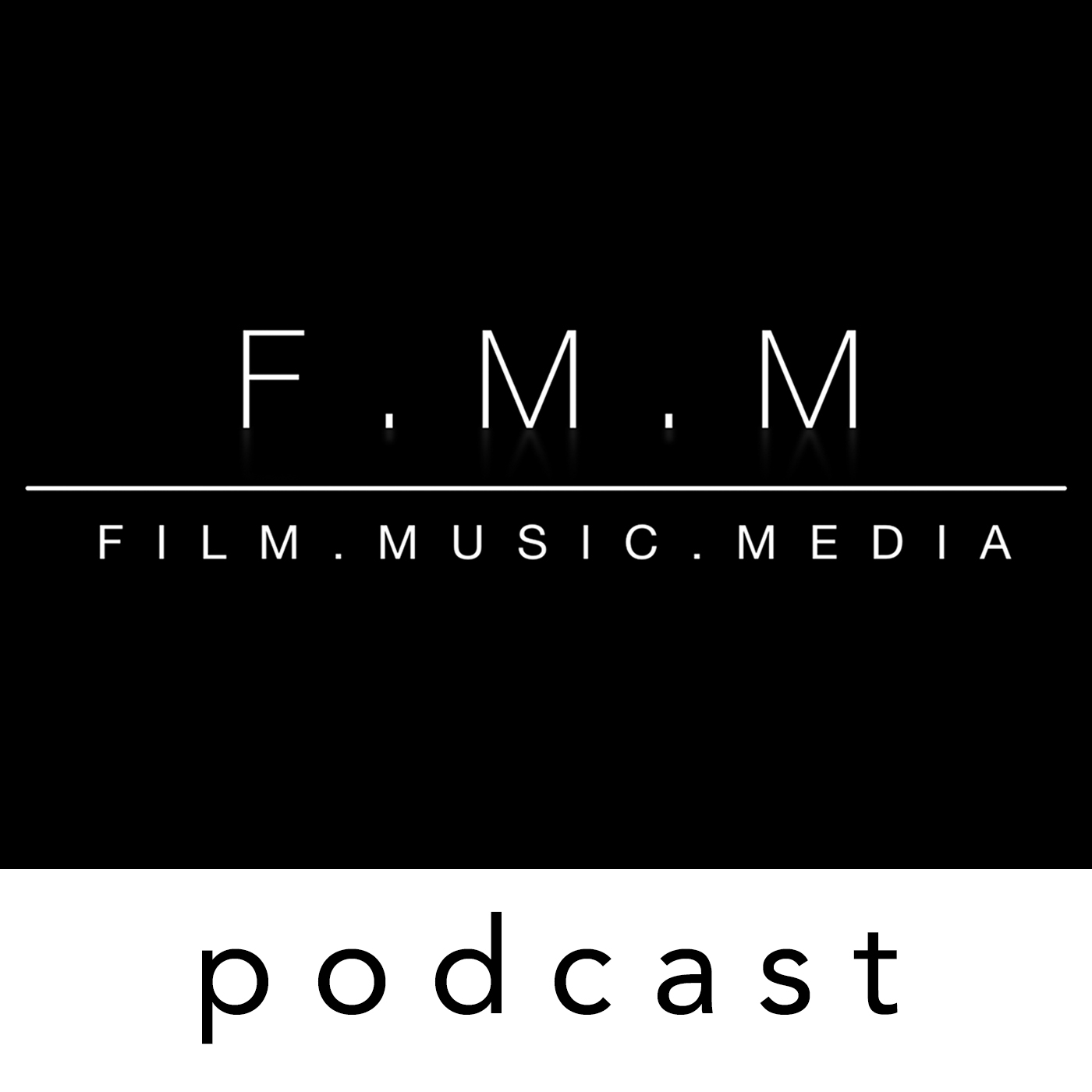 Emmy-nominated composer Joey Newman takes some time to discuss his latest project, the new NBC series The Mysteries Of Laura. The series stars Debra Messing and Josh Lucas, and premieres this fall. Joey shares how he approached the show and what it takes to find the sound of a series from the start. We also discuss Joey's other projects including the long-running The Middle on ABC, which enters its sixth season. Here we discuss the arc of his work from the start to now, and all the little intricacies of scoring a single-camera comedy. We also touch upon his score for Jim Henson's Creature Shop Challenge and the documentary Showing Up. Joey Newman is doing some really amazing things with his projects, and it was great to explore them with him.
Interview Conducted By:
Kaya Savas
Special Thanks:
Joey Newman
Sabrina Hutchinson
Sabrina Hutchinson PR
Photography Credit: Liza Voll Photography
Visit (filmmusicmedia.com) for more great interviews.