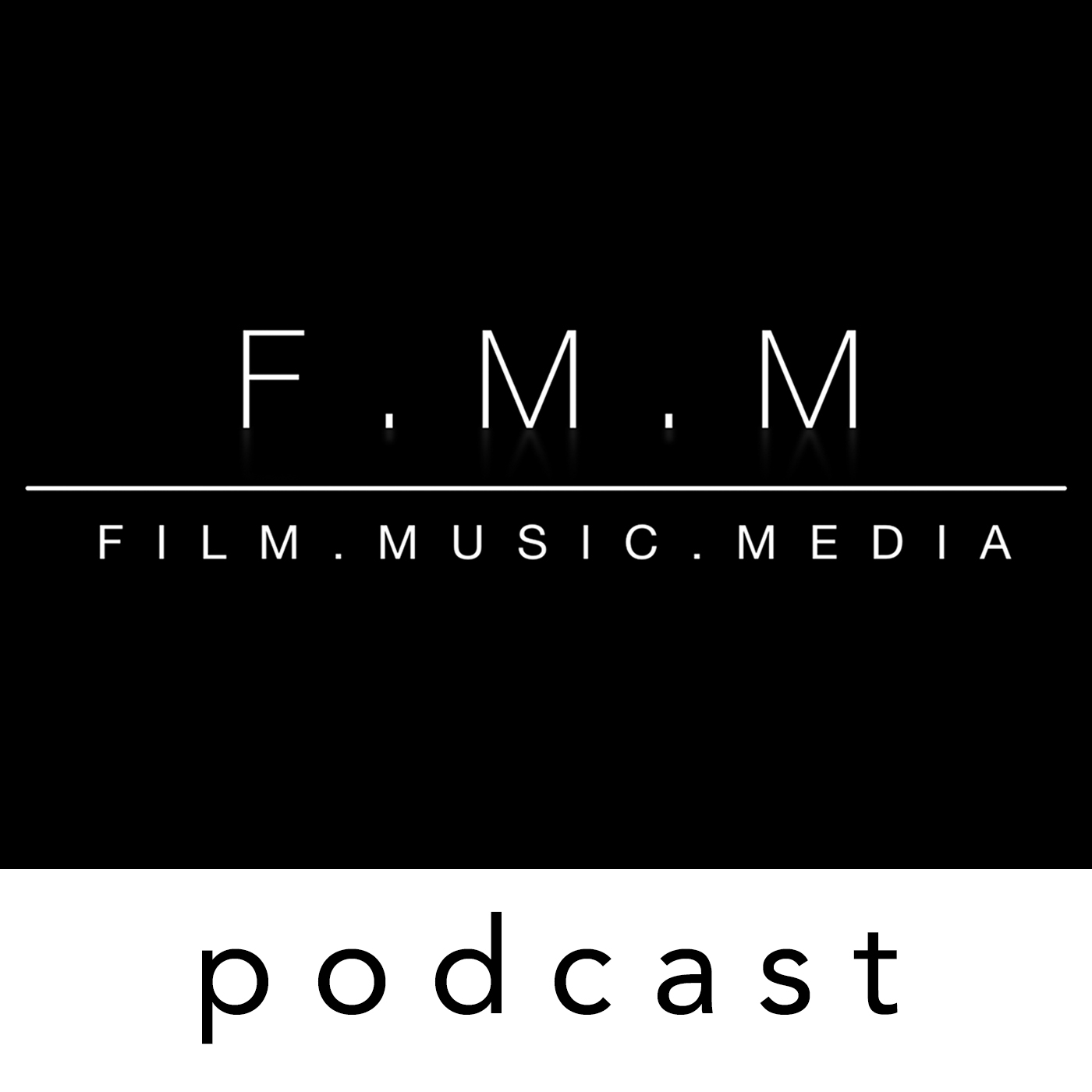 The wonderful Jóhann Jóhannsson takes some time to discuss his latest score to the critically-acclaimed The Theory Of Everything. We start by exploring Jóhann's journey to becoming a composer and then delve into his work on the film. Jóhann shares his approach for this emotional story about Stephen Hawking and his wife Jane Hawking. We talk about how to make sure the music is not doing too much to keep from being melodramatic, what he connected to in the story, and how knowing Stephen Hawking would see the film affected his process. Jóhann Jóhannsson is a wonderful talent, enjoy this interview with a composer who is sure to create some Oscar buzz this year.
Interview Conducted By:
Kaya Savas
Special Thanks:
Jóhann Jóhannsson
Ray Costa
Albert Tello
Asenath Nakayama
Costa Communications
Visit filmmusicmedia.com for more!