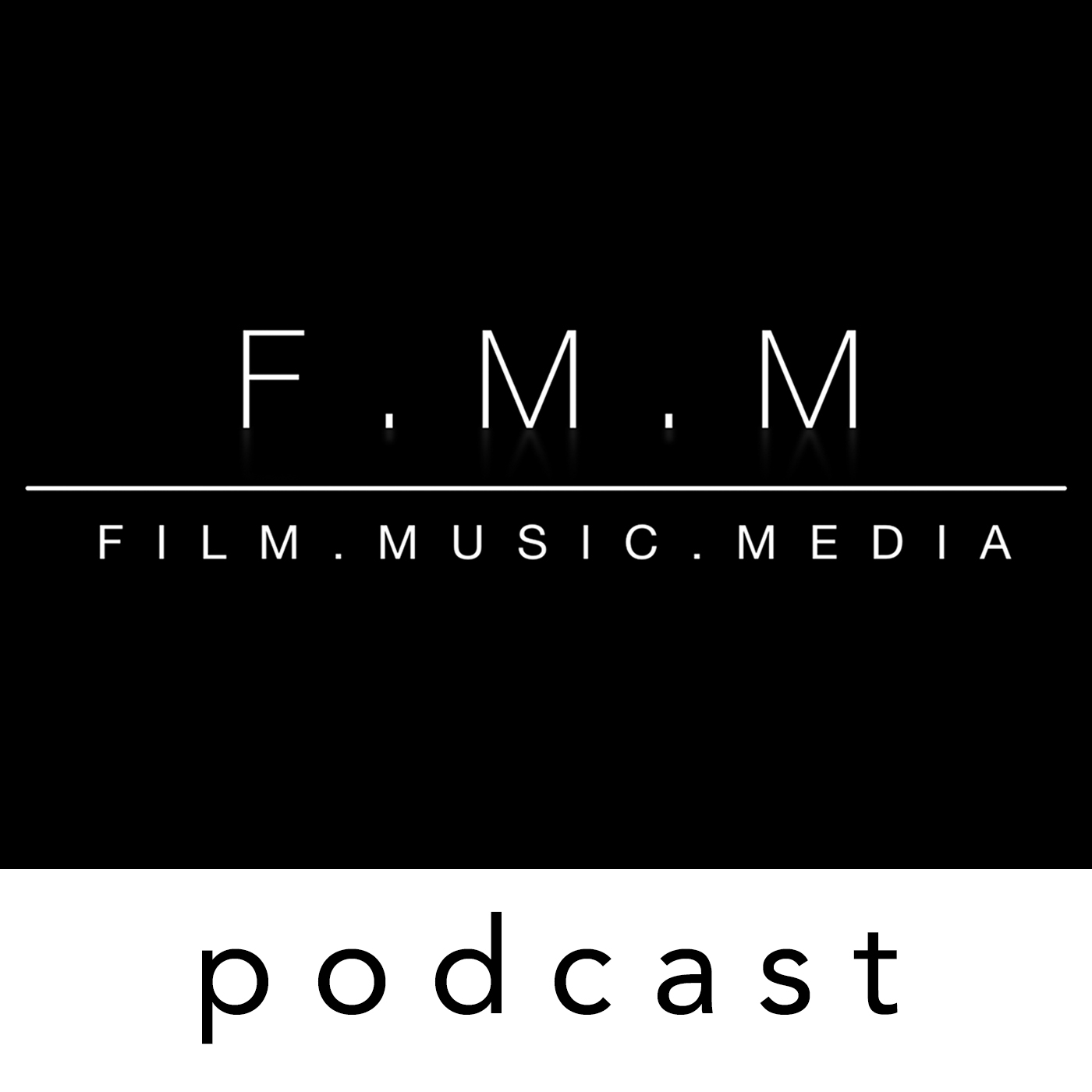 Joseph S. DeBeasi jumped into the Hollywood spotlight over the 2015 Martin Luther King, Jr. holiday weekend with his work on the underscore for Clint Eastwood's record-breaking film American Sniper starring Bradley Cooper. In this fascinating interview Joseph shares about his musical path, and how he has made an amazing career as a music editor working on huge projects. Through a series of fortunate circumstances he found himself working with one of the greatest filmmaking legends of all-time. We dissect the unusual process for American Sniper, which was anything but traditional when it came to the music. The musical process for Joseph was to find the emotional undercurrent, this had to work as a companion to "Taya's Theme", which Clint wrote as well as with the sound design of the entire picture. From trying an orchestral approach to tossing everything out and re-working from an electronic approach, we discuss the fascinating process behind the movie and Joseph's musical goals for the task at hand. Joseph's fine-tuned abilities to pin-point the tone and emotions of what's on-screen are evident in his work on American Sniper.
Interview Conducted By:
Kaya Savas
Special Thanks:
Joseph S. DeBeasi
Visit filmmusicmedia.com for more!