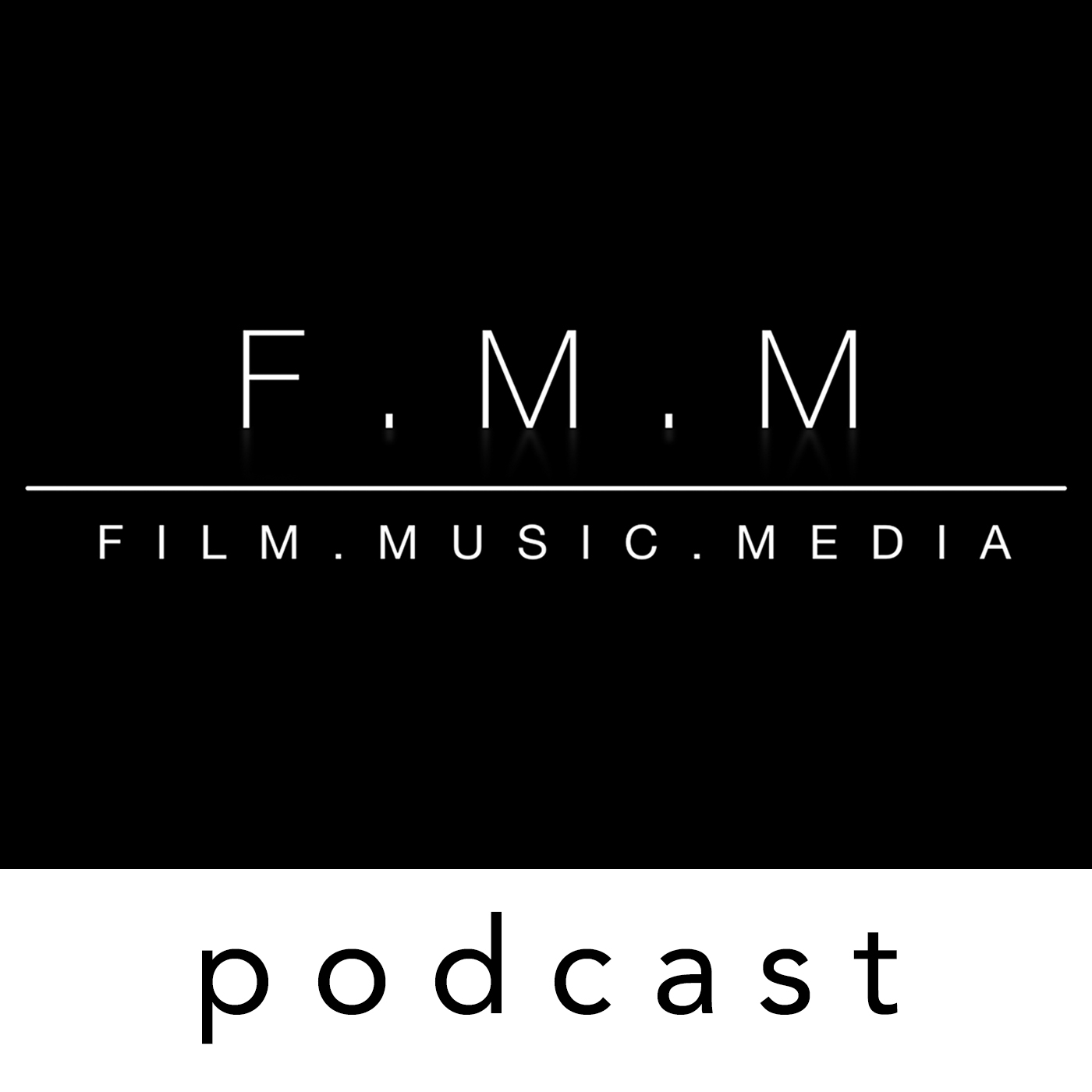 The supremely versatile Lorne Balfe takes some time to chat about his fantastic new score to the new Dreamworks animation film, The Penguins Of Madagascar. Lorne explains everything that came with scoring a spin-off to characters who have become very familiar to audiences in another franchise. We discuss thematic writing, including Lorne's process for writing a theme. Beyond Penguins we get into a fantastic discussion of certain composing techniques and trends happening in the industry. We touch briefly on some of Lorne's other recent projects too like Skylanders and The Driver. All in all, this is definitely the most informative and engaging interview with Lorne on Film.Music.Media yet. Enjoy.
Interview Conducted By:
Kaya Savas
Special Thanks:
Lorne Balfe
Kelly Johnson
Photo Credit: Peter "Oso" Snell
Visit filmmusicmedia.com for more!