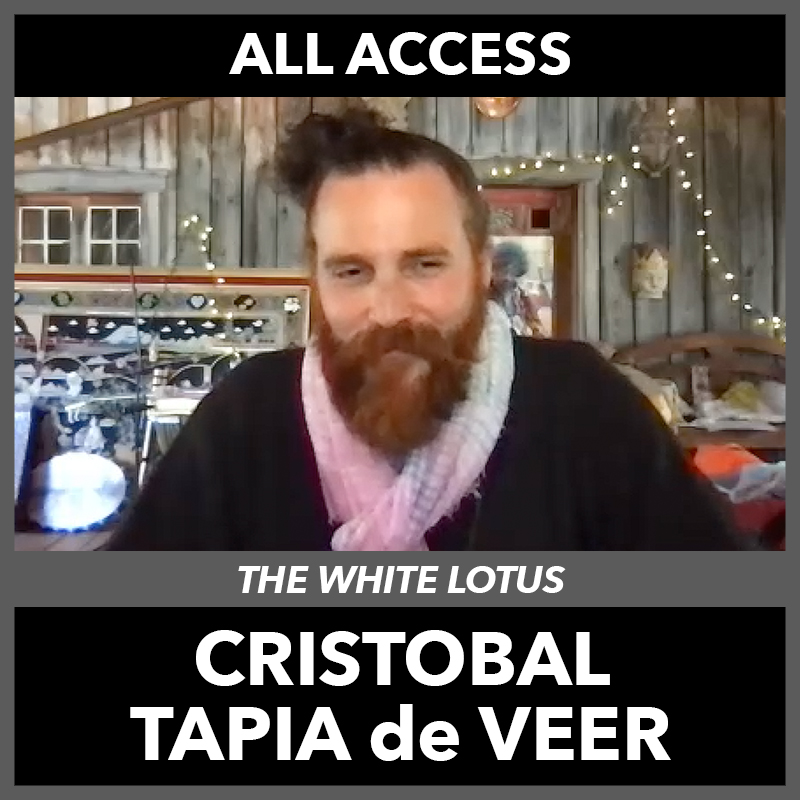 Cristobal Tapia de Veer's life journey has taken him down many roads, and even he didn't expect to end up as a film and television composer. In this All Access interview, Cristobal talks about how his career in producing pop music led him to a chance meeting that set him on the path to his most creatively rewarding projects.
Cristobal just won the 2022 ASCAP Composer's Choice Awards for television score of the year and television theme of the year for his score to The White Lotus. The annual ASCAP Screen Music Awards feature the "Composer's Choice Awards" that are voted on solely by the ASCAP composer and songwriter community.
We discuss Cristobal's general approach to composition and musical storytelling, how he loves to experiment and work solely by himself without any assistants or music team, and much more!
We also dive into Cristobal's score for The White Lotus, which is the acclaimed miniseries from writer/director Mike White that you can stream right now on HBO Max.
A Film.Music.Media Interview | Produced & Presented by Kaya Savas