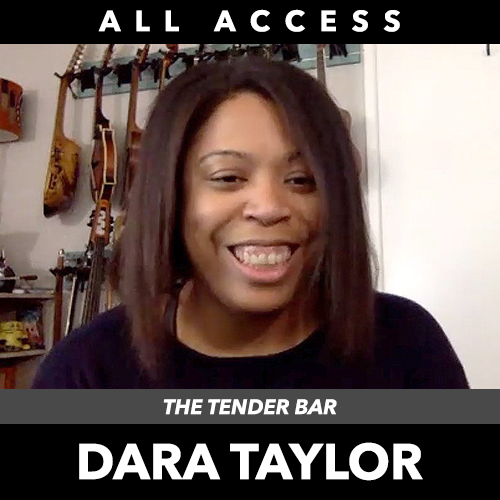 Composer Dara Taylor is one of the brightest and most original voices working in the industry today. If you're a fan of Christopher Lennertz then you may recognize her name as she got her start working with Chris as part of his music team. In the years she has showed her versatility across all genres with projects like Echo Boomers, Little Ellen, Barb And Star Go To Vista Del Mar, and most recently she teamed up with director George Clooney for The Tender Bar starring Ben Affleck.
In this All Access get to hear Dara's journey from growing up and living in New York all the way to moving to Los Angeles, and how she got her foot in the door with her first jobs. We dive into her time working with Christopher Lennertz and everything she learned and carried into her career when she branched out and started taking solo projects. Also learn how she became connected with George Clooney and Grant Heslov that lead to her being hired for The Tender Bar.
Dara also takes us into her process including her approach to scoring The Tender Bar and how she had to navigate needle drops and create an overarching emotional thread through the narrative that leaned into the heartwarming tone that George Clooney was trying to capture.
A Film.Music.Media Interview | Produced & Presented by Kaya Savas