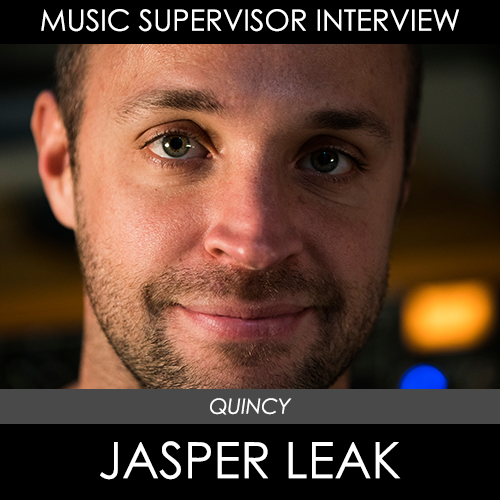 Jasper Leak just got his first Emmy nomination on his first project as a music supervisor, and we're glad to have him as a guest to dive into his work on the acclaimed Netflix documentary Quincy.
Jasper may be a young talent, but his skills as a composer and music supervisor led him to build a fantastic relationship with director Alan Hicks. Alan co-directed the documentary Quincy along with Rashida Jones, and including Jasper formed an amazing relationship as Jasper had the task of building a narrative completely through Quincy Jones's entire discography.
Learn the process of a music supervisor and how it differs on a project like Quincy where you have no composer and you have no score to play off of. Jasper's approach to how he would build narrative moments through song choices included an immense amount of work and collaboration with his directors to make the documentary flow the way it did.
Hopefully this unique music supervisor perspective shines a light on the craft and work of the profession and how Jasper's approach showcased the amount work, logistics and creativity involved.
A Film.Music.Media Interview | Produced & Presented by Kaya Savas