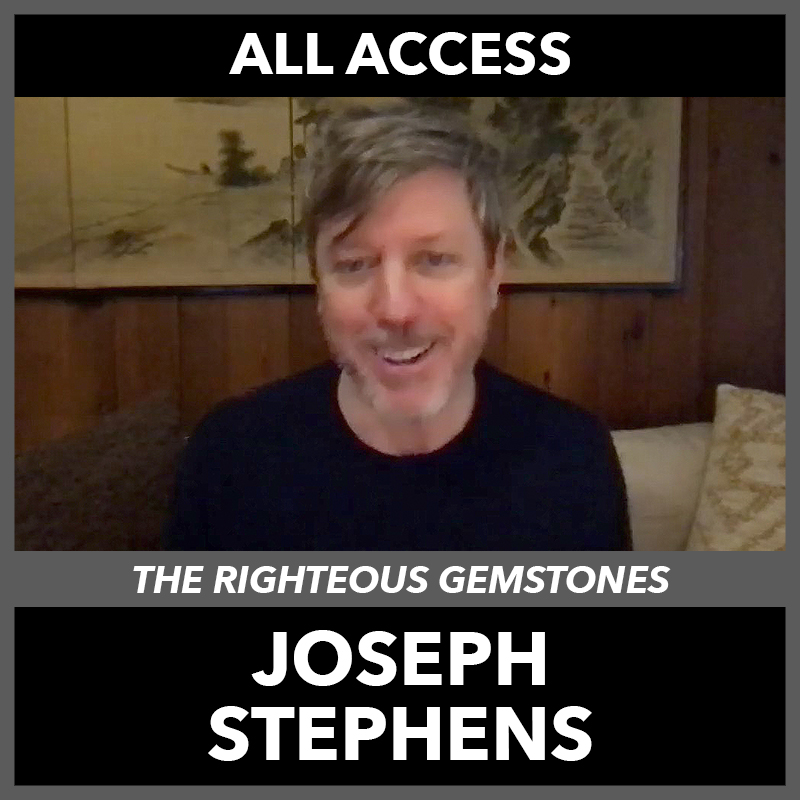 From being inspired by John Carpenter and Ennio Morricone to meeting Danny McBride and Jody Hill in college, Joseph Stephens walks us through his amazing composing career and takes us into his process.
In this All Access, composer Joseph Stephens reflects back on his path to becoming a film and TV composer. Learn the story of how Joseph met Danny McBride and Jody Hill in college, which has led to collaborations like Eastbound And Down, Observe And Report, Vice Principals and The Righteous Gemstones.
We look specifically at Joseph's scores to Vice Principals as well as the The Righteous Gemstones, which just recently aired its Season 2 finale. Josephs talks specifically about the different styles he uses, approaching the tone of McBride and Hill's humor, and writing songs like "Misbehavin'" and "Sassy On Sunday".
A Film.Music.Media Interview | Produced & Presented by Kaya Savas